Shipping is on us - Australia Wide*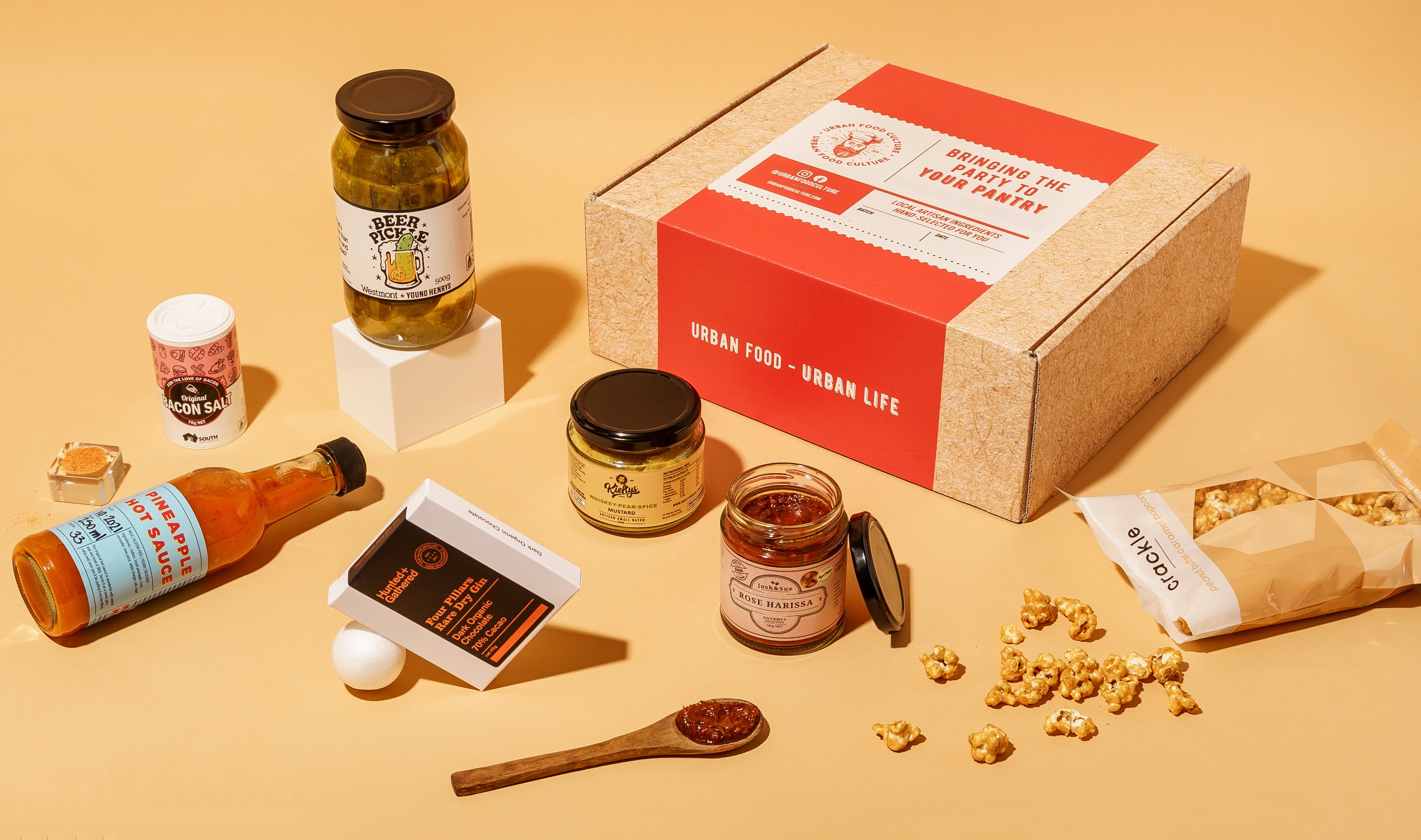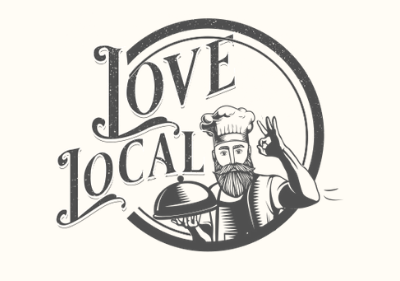 We'll see your pantry staples and raise you this flavour-packed lineup.  Receive 6 to 8 tantalising local artisan and small-batch products to get your pantry pumping.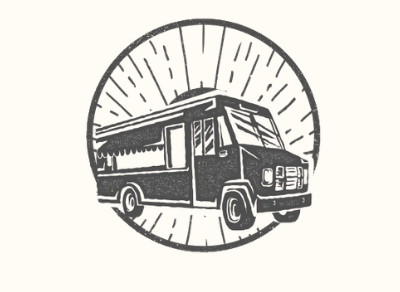 Whether arriving on your doorstep or of someone you love, a fun little something is on the way.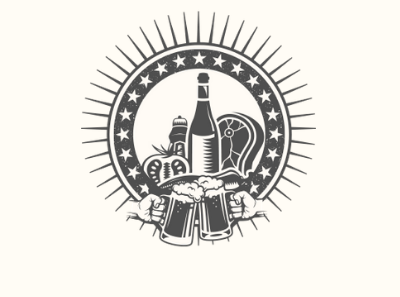 All that's left to do is feast. So come on lets cook something together, and order another round. Tag us @urbanfoodculture  #urbanfoodculture so we can come along for the ride.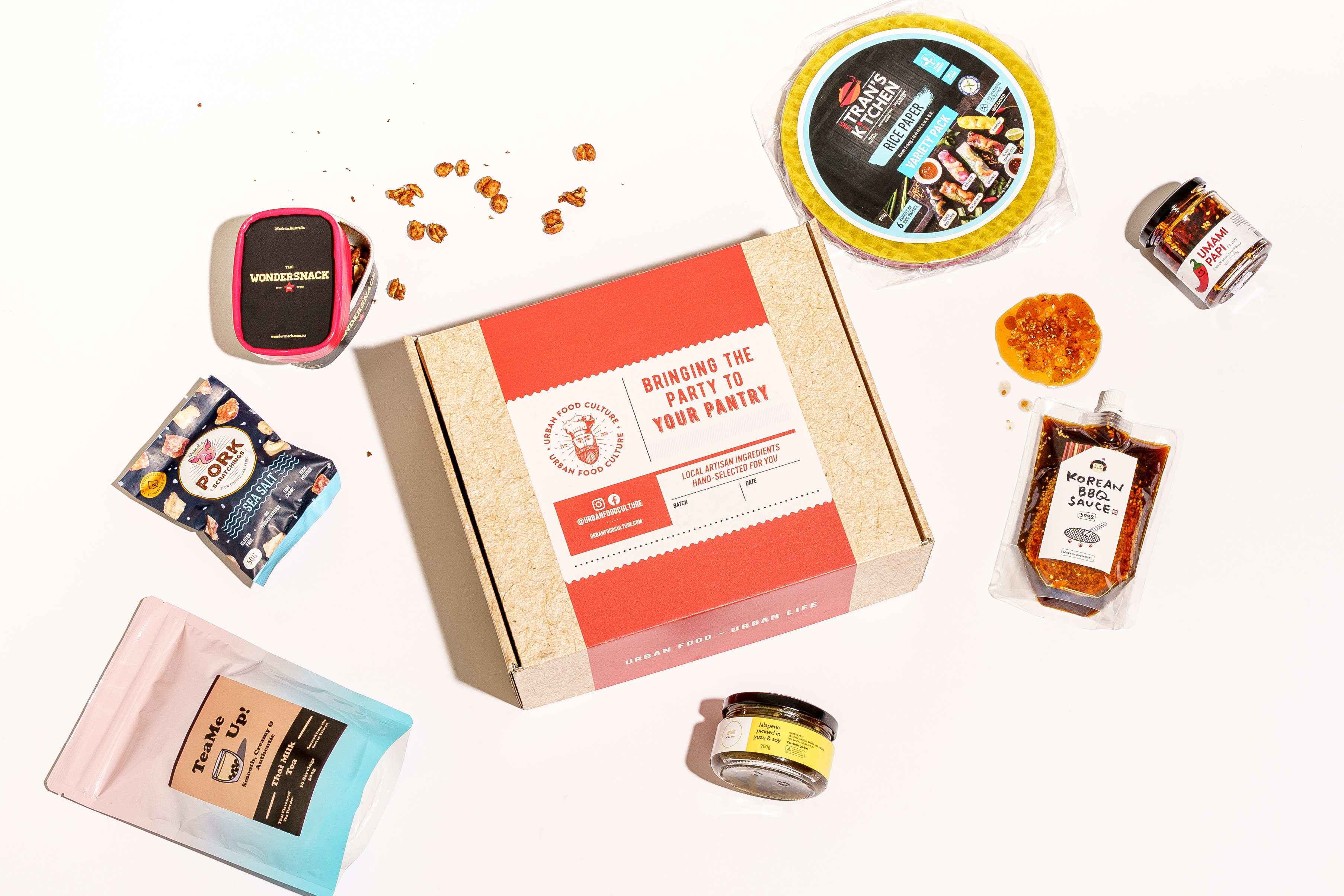 The joy of food is so much better shared! 
Be sure to tag #urbanfoodculture @urbanfoodculture to share your experiences with us.