bbq & booze box on sale $10 off - Shipping is on us - Australia Wide*
Local Artisan & Small Batch
delivered to your door every quarter
DOUBLE CLICK TO EDIT TITLE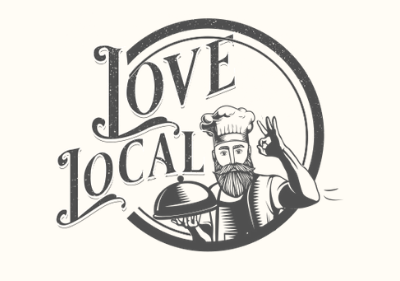 We'll see your pantry staples and raise you this flavour-packed lineup. Every quarter we scour the country to find the best (of the best) food and drink items to deliver to your door. That's 6 to 8 tantalising local artisan and small-batch products to get your pantry pumping.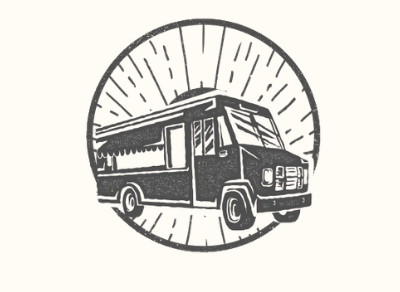 Indulge your tastebuds by subscribing to become an Urban Food Culture member. Or gift a lucky someone. Whether arriving on your doorstep or of someone you love, a fun little something is on the way.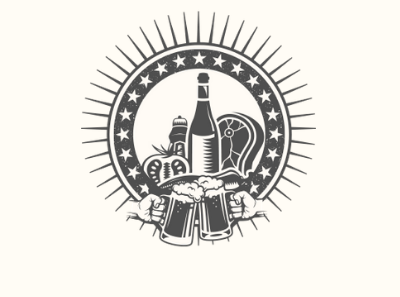 All that's left to do is feast. So come on lets cook something together, and order another round. Tag us @urbanfoodculture  #urbanfoodculture so we can come along for the ride.  
Let us take you on a journey to discover new 
unique flavours from the very best artisans 
this country has to offer.

6 to 8 full sized items curated for you each quarter.

Signing up is easy.
The joy of food is so much better shared! 
Be sure to tag #urbanfoodculture @urbanfoodculture to share your experiences with us.